BODY COMPOSITION TESTING IS RECOMMENDED FOR BETTER INSIGHT INTO YOUR HEALTH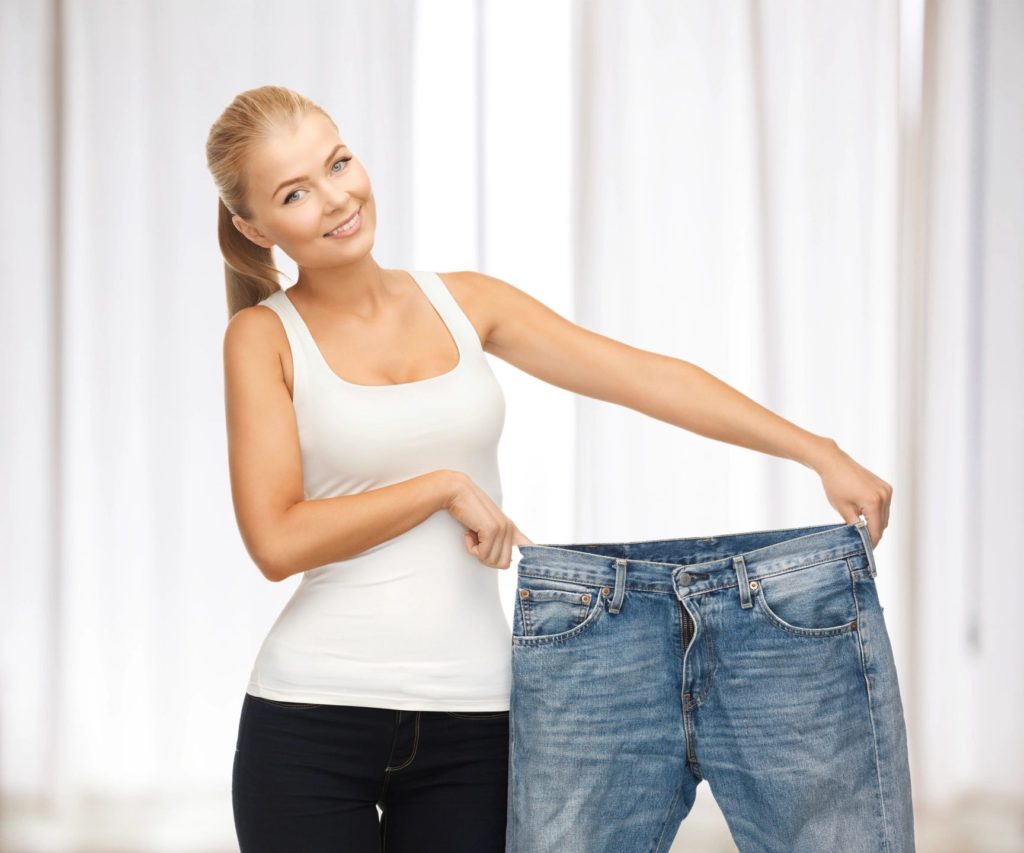 In order to measure your progress, you first need to know your current health status. During your initial assessment appointment, a variety of health assessments will be performed, including a quick, non-invasive, Bioelectrical Impedance Analysis (BIA). This state of the art testing is used to quantify body composition including muscle mass, fat mass, hydration status, and cellular integrity. Body composition is one of the most effective ways to measure health and longevity.
Based upon your results, you will be provided a personalized meal plan, weight loss goals, and fitness strategies to keep you on track and promote long-term success.
Subsequent testing is typically done every 4-6 weeks to help determine the effectiveness of your nutrition and fitness programming and make timely adjustments accordingly.
FEELING READY? LET'S GET STARTED TODAY!