"BETTER LIFESTYLE…BETTER LIFE!"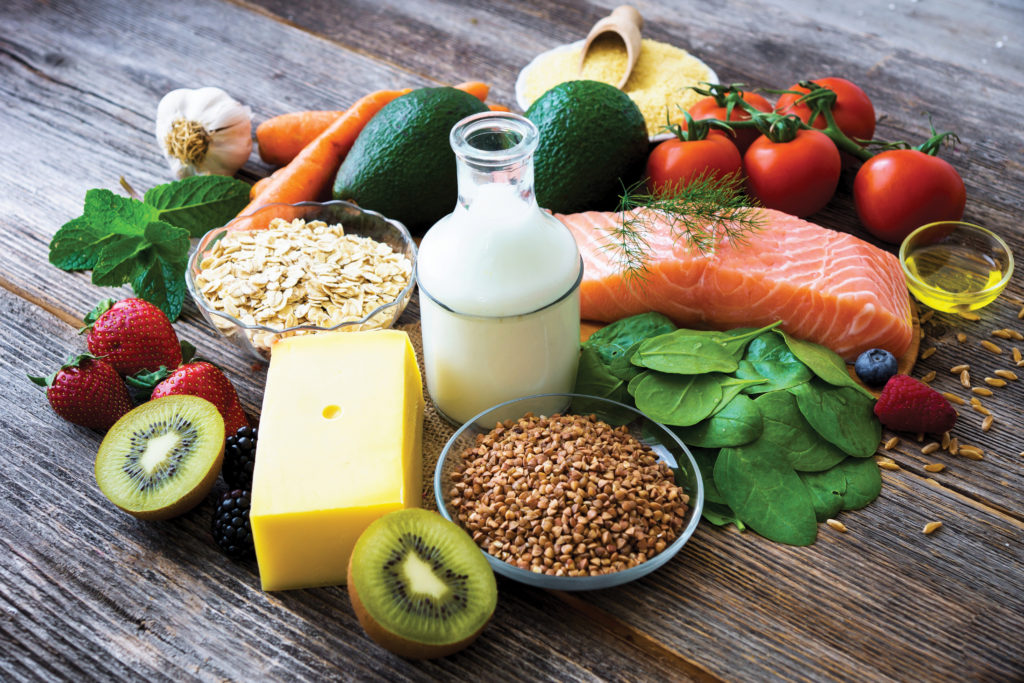 We believe that a person's state of well-being begins with nourishing the body with healthy foods and lifestyle choices. Our vitality depends on the quality of care we impose on our bodies and every person has the potential and capacity to change their relationship with food and their health at any age, any stage.
We all know by now there's no magic pill or secret to staying fit, but it doesn't have to be hard or time consuming to look and feel your best, either. Our goal is to make your nutrition habits and healthy weight sustainable. No gimmicks, no starvation plans, no cookie-cutter diets. Rather, we focus on eating REAL food in a way that fits into REAL lifestyles. And because everybody likes different kinds of foods and lives different kinds of lifestyles, we create customized plans that work for YOU!
---
EVERYTHING YOU NEED
A customized plan that works with your lifestyle. We will take a thorough history and lifestyle assessment and provide you with an individualized plan that takes into consideration everything from diet to sleep … and everything in between.
Nutrition education that pertains to you. Everybody is different. We recognize and embrace this, and make sure we provide you with the information relevant to you.
Support and accountability. We'll hold your hand AND give you a pat on the back. You'll have access to your dietitian via phone and email in between appointments. We keep you on track when you're deciding between products at the grocery store, previewing a restaurant's menu or attending your next holiday party.
Invitations to our support groups. You don't have to do this alone. The support of others is a powerful tool to help you stay motivated. Our online community connects and supports like-minded individuals.
---
THE WELLNESS PRACTICE SERVICES
Save
FEELING READY? LET'S GET STARTED TODAY!