Your Diet Should Be As
Unique

As You Are!
Hey Busy Momma, I'm Sadie! I am a Registered Dietitian-Nutritionist, Certified Personal Trainer, lover of food, and your go-to weight loss and gut health expert with over 18 years experience. I'm also a busy mom of 2 fantastic kids and 4 fur-babies, wife, entrepreneur, and an encourager of all women (especially their health & happiness!).
Trust me, I know, life is busy…and sometimes downright stressful! I understand what it's like to hit the pavement running each morning – doing all the things and taking care of everyone else – only to have zero energy throughout the day, develop nagging digestive issues along with chronic joint pain and anxiety, and struggle to keep my weight at a comfortable place. I felt so out-of-control.
Having struggled with these issues for years, I know first-hand how frustrating/time consuming/expensive navigating your health journey can be. After seeing countless medical professionals who couldn't help me, trying to "diet" to lose weight only to fail, I went on a journey to uncover what was really causing me to feel so out of whack, and how to fix it for good…
I started with my gut and now I feel a-m-a-z-I-n-g! Now I want you to experience what it's like to restore gut health, revive energy, and lose those pesky pounds… feel great in your skin and free from "dieting" ever again.
I developed my programs to teach you how to take care of YOU, get your body back, and leave the dieting (and guilt!) behind! I can help you find your UNIQUE diet, find the right foods that nourish & heal your body, use time-saving tools to get dinner on the table, and lose weight effortlessly.
You deserve to feel good and be in control of your health. Ready to move from confused and restricted to confident and free?
MOVE FROM CONFUSED & RESTRICTED
THE COOKING LAB ONLINE COURSES
BODY REVIVE GROUP PROGRAM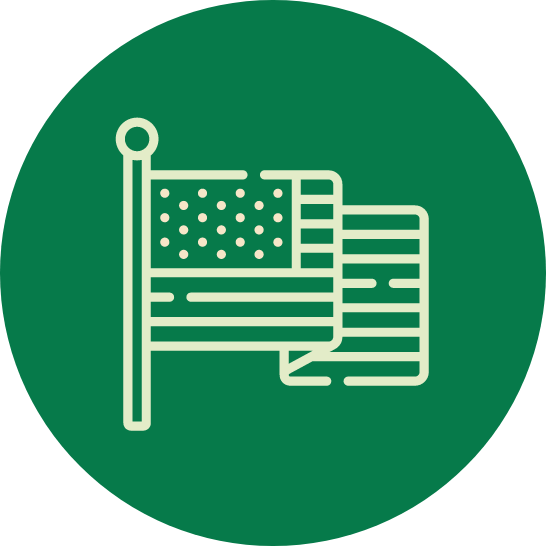 I was born at an army base and raised on a dairy farm in my early years.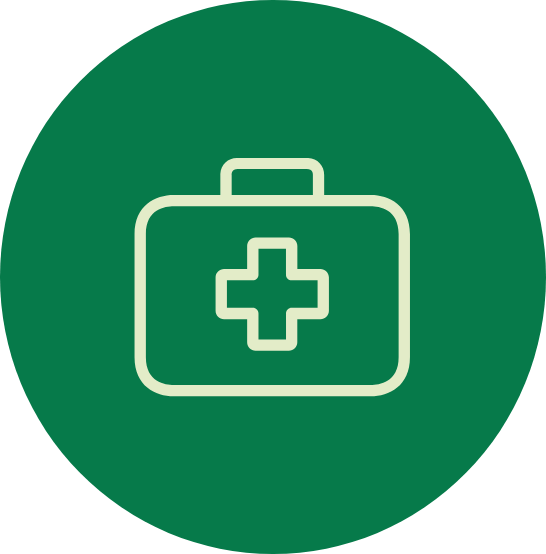 I swallowed a sewing machine needle (could have died!) when I was 4 years old!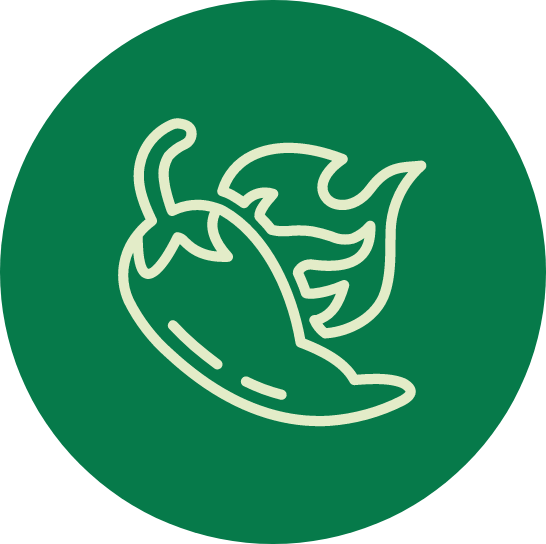 I LOVE food…the spicier, the better!!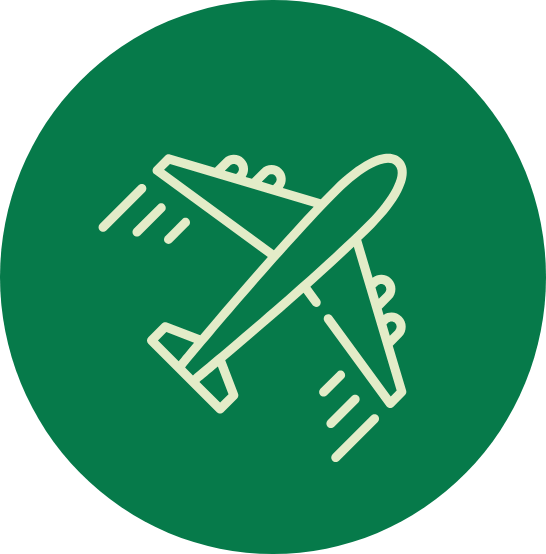 My dream is to travel the world and taste all the yummies (Have I mentioned I like food?).
I first practiced as an inpatient clinical dietitian for both pediatrics and adults at Memorial Medical Hospital. During my time as a clinical dietitian, I was responsible for the medical nutrition therapy of patients with cancer, cardiac disorders and rehabilitation, burns, trauma, infections, gastrointestinal disorders, food allergy, pulmonary disorders, feeding disorders, and obstetrics. I worked on multidisciplinary teams daily with doctors, psychologists, physical/occupational therapists, speech therapists, nurses, medical residents, and medical students.
As much as I loved the clinical setting, I soon realized there was an incredible need for preventative services particularly in the field of weight loss. In 2007 I took a leap of faith and decided to open my own private practice, The Wellness Practice, to better help people transform their lives through nutrition and lifestyle changes.
As a nutrition & fitness expert, I have counseled hundreds of clients primarily in weight loss, fitness, behavioral and lifestyle change, as well as disease prevention and management with a variety of concerns, including: weight management, fitness and sports, diabetes and glycemic control, cardiovascular disorders, food allergies, gastrointestinal disorders, detoxification programs, disease prevention, and wellness. I have also presented for numerous organizations, including New York Blower, Christian Brothers Services, South Suburban Dietetics Association, Peace Church, Chapterhouse, LLC., and Lisle-Woodridge Fire Departments. Additionally, I have also had the incredible opportunity and privilege of working with Chicagoland's premiere bariatric surgeon, Dr. Vafa Shayani, during two clinical trials involving the Allergan and Obalon weight loss devices.
The Wellness Practice is dedicated to providing personalized weight loss programs, services, and coaching for busy/stressed/exhausted women to help them improve digestive function, crush cravings, improve mood, boost energy, and lose unwanted/stubborn weight faster by promoting a whole-food diet, strategic workouts, and easy to implement strategies for long-term success.
I have a Bachelor of Science degree in Family & Consumer Science from Western Illinois University, majoring in dietetics and minoring in business management. I also completed a dietetic internship program at St. John's Hospital in Springfield, IL, which provided 1600+ hours of supervised practice experience necessary to become a RDN.
CERTIFICATIONS & TRAINING
Nutrition (also required to complete 75 continuing education hours per 5-yr recertification cycle)
FirstLine Therapy Healthcare Practitioner Certification (Metagenics, Inc., 2008)
Certificate of Training in Adult Weight Management (Academy of Nutrition & Dietetics, 2005)
Fitness Training (also required to complete 20 continuing education hours per 2-yr recertification cycle)
National Academy of Sports Medicine (NASM) Certified Personal Trainer (2009-present)
CPR/AED Certification (American Heart Association, 2009-present)
Muscle Activation Technique Jumpstart Trainer (2014)
Golf Conditioning Specialist (2013)
TRX Suspension Trainer Certification (2011)
Kettlebell Strength Training Certification (2011)
Let's see if we're a good fit to work together, and which of my programs is best for you.