Personalized One-On-One Coaching
Nutrition and Fitness Coaching for Weight Loss Freedom — AKA A Healthier, Happier You
UNHAPPY with your body when you look in the mirror or shop for new clothes.
FRUSTRATED because you've tried EVERYTHING, like counting points, Whole 30, keto, intermittent fasting, and Noom but you still don't know what or how much to eat for weight loss.
DISAPPOINTED that you work out A LOT but you're simply NOT seeing your hard work reflect weight changes.
CONFUSED about what to eat or how to workout so you see results.
OVERWHELMED as you struggle to find the time for yourself or often describe yourself as "good" during the week, "bad" on the weekend.
TIRED of wasting time, money, and energy on methods that give you ZERO results.
Ready to break up with restrictive, short-term diets and learn how to achieve permanent weight loss in a way that works for you? This 90-day program is about total transformation and it delivers all the extras you'll need to be successful.
Together, we'll focus on your goals and getting you where you need to go. We'll determine the right foods to fuel your body and a workout plan that actually works for you. You'll be empowered to make the changes you need to feel amazing.
A high-support, private coaching package, completely customized to fit your lifestyle with one-on-one attention.
My 12-week online program will take you from being confused and restricted, to confident and free. You'll discover your ultimate roadmap to losing weight by implementing sustainable nutrition habits, kicking fad diets to the curb and creating a diet and lifestyle as unique as you are.
THE PROGRAM'S KEY INGREDIENTS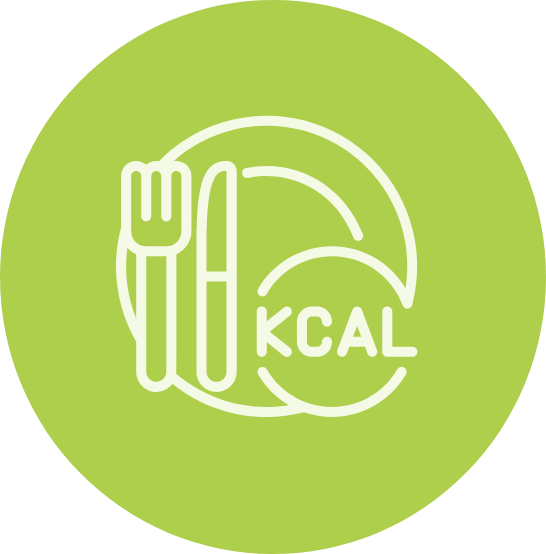 Fully Personalized Calorie & Macro Targets
Plus a custom meal plan, so you don't have to follow a cookie-cutter standard.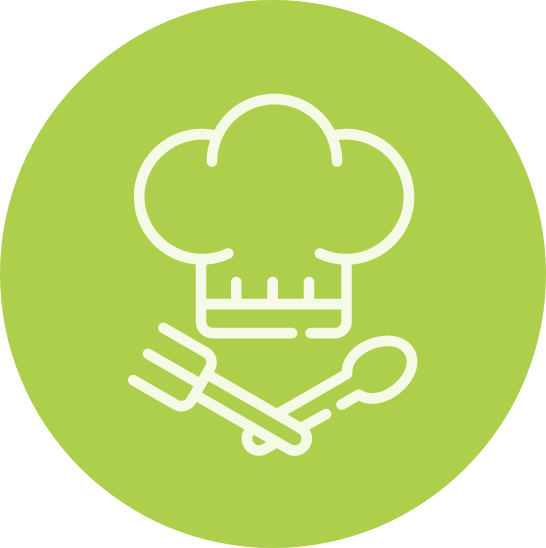 Custom Menus & Meal Ideas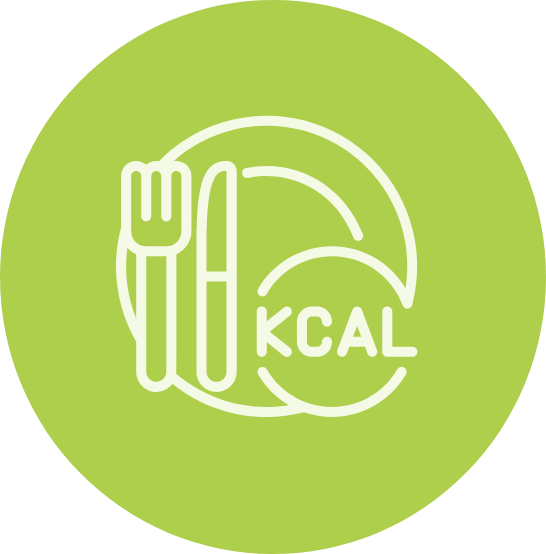 Free Access to A Premium Cooking Lab Course
Free access pass to one of The Cooking Lab courses: Nutrition For Optimal Immunity, Transitioning To A Plant-Focused Diet, Low Fodmap Simplified, or Nutrition & Lifestyle Change for Pre-Diabetes, so you can learn more while having fun in the kitchen.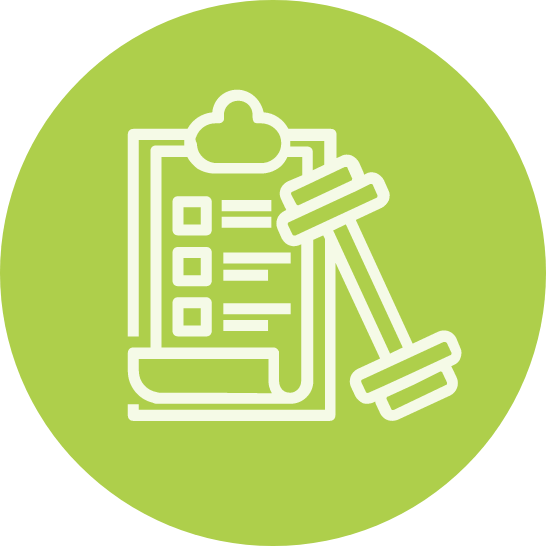 Weekly Workouts
Weekly workouts so you can match your personalized program with movement that feels amazing.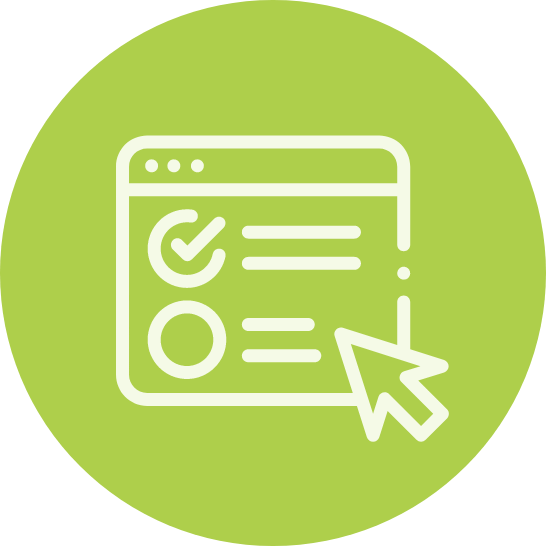 Handouts & Resources
Tons of nutrition and exercise handouts, guides, cheat sheets, and resources so you never have to feel stuck on the what, when, or how.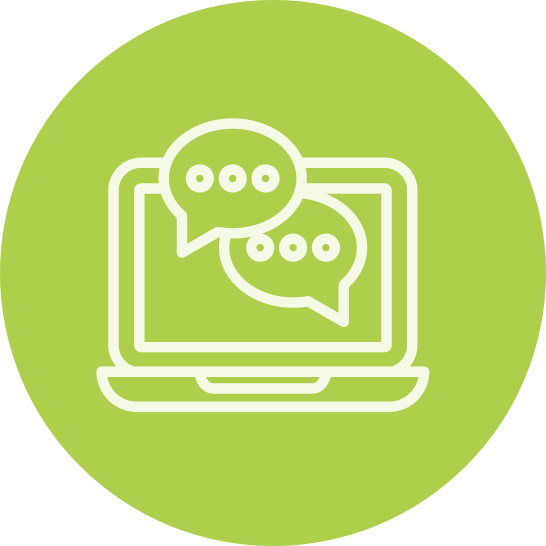 Accountability & Community
You don't have to feel like you're going at it alone. You'll get weekly access to me via video or messaging through the Healthie App.
3-STEPS TO LASTING CHANGE
Step 01:
Let's Get Personal
We'll start with a complete diet and lifestyle assessment and I'll recommend specific lab testing if needed, to create your personalized weight loss plan.
Step 02:
Lose Weight Quickly & Effectively
I'll provide recommendations and arm you with the tools you need to hit the ground running. Together, we'll work on establishing healthy eating and exercise habits to improve your health and drop that weight for good.
Step 03:
Achieve Weight Loss Freedom
We'll adapt and adjust your plan so you can master your healthy lifestyle and maintain Weight Loss Freedom (for good!).
FREQUENTLY ASKED QUESTIONS
What can I expect from an initial assessment?
There's a lot to cover which is why I allow up to 60 minutes for us to review information relating to your current and existing nutrition & health issues. You'll tell me your goals and what you hope to achieve through nutrition counseling. We'll review your personal and family medical history, including weight trends, medications and lab work if available, eating habits, food preferences, food allergies/sensitivities, physical activity, and readiness/motivation to change. From this, I'll provide recommendations which may include nutrition and meal planning strategies, food suggestions, nutrition education, nutritional supplements and/or nutritional testing. Together we'll develop personalized goals to improve your health and successful weight loss.
How should I prepare for my first appointment?
Please complete all new client intake forms in the Healthie application we use at least 48 hours prior to your scheduled appointment. Other helpful information to upload includes the report from your most recent doctor's visit, weight records or history, any recent lab results, 3-day food log, medication list, and bottles of nutrition supplements you regularly take.
How does the option for virtual consultations work?
After you purchase the Body Revive Program and schedule your virtual initial assessment, you will be prompted to select either video or phone call for your appointment. Shortly after, you will receive a welcome/invite email that contains a link to finalize the set up for your personal access to the client portal through Healthie. You may need to check your "junk email" folder. Additionally, you will be prompted to complete several forms or upload any documents prior to your actual appointment.
Do I accept insurance?
I am not under contract with any insurance providers and do not accept insurance.
What forms of payment do you accept?
For your convenience, I accept all credit/debit cards, including HSA/FSA cards. Payments can be made securely on my website via Healthie. Please note, payment is due in full at the time of purchase.
What if I buy a package and don't use all my sessions?
My commitment and promise to you is to create a product (or service) of exceptional value and dedicate the extra time required for planning, implementing, evaluating, and adjusting your program based upon our pre-determined and mutually agreed upon goals. Packaged/bundled programs are offered at a discounted rate based upon various commitment levels and, thus, are designed for increased accountability, adherence, and long-term success for the client. I will do my best to keep you motivated and engaged in your program, however, you are responsible for scheduling and using all appointments purchased. Amounts paid under client-practitioner agreements are nonrefundable. All nutrition, fitness, and/or wellness program sessions must be completed by the date described in the agreement or they are forfeited. If you do not cancel a scheduled individual or group session at least 24 hours in advance, the session cost is non-refundable. You will be responsible for the cost of any missed sessions. 
If you are doubtful or unsure about purchasing a packaged/bundled service, I recommend scheduling a free consultation to ensure it is a good fit.
Do I work with children?
No, I do not work with children. I only provide nutrition services to adults, 18 years of age or older.
MAKE PERMANENT CHANGES AND THRIVE?
Don't waste another day. Book a Free Weight Loss Freedom call today.